Now in its 35th year, the Edison Awards, conducted by Edison Universe, celebrate excellence in new product and service development, marketing, human-centered design, and innovation. And we're incredibly honored that SkyGrid was named a 2022 winner in the Aerospace and Robotics: Flight Technologies category for our SkyGrid Flight Control™ app. This is the second year in a row SkyGrid's solutions have been recognized on the Edison Awards list.
With more than 350 nominations, the Edison Awards honor a select number of companies who, through their leadership and achievements, have distinguished themselves by making a significant and lasting contribution to the world of innovation, and that's exactly what we're doing here at SkyGrid. 
Being recognized with an Edison Award two years in a row has been one of the highest recognitions we as a company can receive in the name of innovation and business. The awards are named after inventor Thomas Alva Edison (1847-1931) and symbolize the persistence and excellence in innovation as personified by him. Winners represent "game-changing" products, services, excellence, and leadership in innovation around four criteria: Concept, Value, Delivery, and Impact.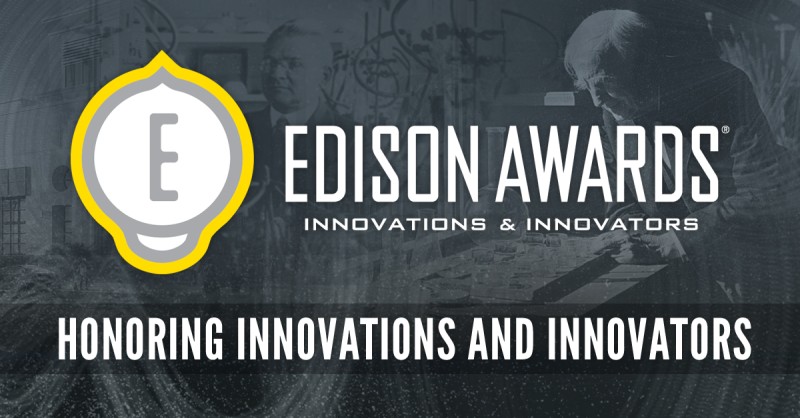 The SkyGrid Flight Control application has been available on the iPad for a while now, but this year our team released the app on the iPhone and made it available to a global audience of drone operators. As the only solution built on AI and blockchain, SkyGrid Flight Control offers a smarter, more complete solution to automate every phase of flight. 
Our app makes it easy for drone operators to explore the airspace, automate flights, and get real-time insights in one integrated solution, enabling safe, secure, and efficient operations. This powerful technology enables a more efficient approach to respond to natural disasters, transport medical supplies, surveil critical infrastructure, and much more. 
Ultimately, SkyGrid Flight Control is a first step forward in our vision to become the world's most trusted airspace management system that integrates all unmanned aircraft in our globally shared airspace. 
I'm very proud of what our team has been able to accomplish. We believe in a future where millions of autonomous aircraft of all shapes and sizes will take to the skies to move our goods, improve our agriculture, augment our security and even provide safe transportation. 
Interested in trying out this award-winning app? Download SkyGrid Flight Control for free today in the Apple App Store.