Now in its 10th year, the A-LIST awards by the Austin Chamber and SXSW celebrate the most promising and innovative companies in central Texas, and I'm incredibly honored to share SkyGrid was named a 2020 winner in the Tech & Innovation category.
With more than 130 nominations, the awards honor a select number of companies developing market-disruptive technologies, and that's exactly what we're doing here at SkyGrid.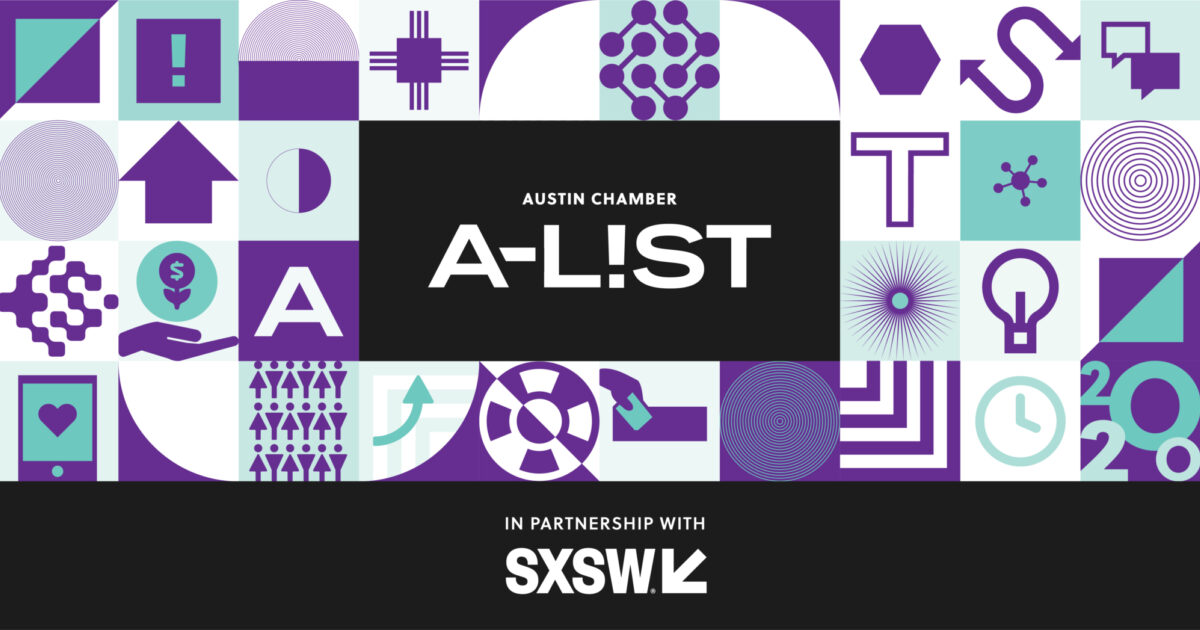 In just over one year since SkyGrid was founded, our team has launched an all-in-one drone app that's enabling a new era of autonomous aviation. As the only solution built on AI and blockchain, SkyGrid Flight Control offers a smarter, more complete solution to automate every phase of flight.
Our app makes it easy to autonomously surveil a defined area and detect objects, such as people, vehicles, and animals, with AI computer vision. This powerful technology enables a more efficient approach to monitor social distancing, respond to natural disasters, surveil critical infrastructure, and much more.
Ultimately, SkyGrid Flight Control is a first step forward in our vision to become the world's most trusted airspace management system that integrates all unmanned aircraft in the global airspace.
While this has been an unprecedented year in so many ways, I'm very proud of what our team has been able to accomplish. We believe in a future where millions of autonomous aircraft of all shapes and sizes will take to the skies to move our goods, improve our agriculture, augment our security and even provide safe transportation.
SkyGrid is essential to that future… we're already solving some of the most complex problems in unmanned aviation and our journey has just begun!