Drones have been the subject of interest in recent times for the convenience, flexibility, and efficiency they offer. More than that, their potential to possibly revolutionize certain processes, businesses, and industries has been apparent. They assess hurricane damage, deliver aid to devastated areas, inspect pipelines to prevent leaks in the oil and gas industry, and they have been used to develop reliable railway inspection systems.  
However, planning, executing, and adapting a flight within the complexity of the airspace is no easy task, and relying on manual effort could prove to be a mistake. After all, humans are error-prone. Drone automation is critical to scale operations safely and enable more advanced missions. 
At SkyGrid, we're solving this challenge with a smarter drone solution that automates every phase of flight. Our free SkyGrid Flight Control app makes it easy to generate flight plans, get auto-approval to fly, and autonomously execute the mission. 
Check out a quick overview of our drone automation capabilities and read on for more details. 
How does SkyGrid automate drone operations? 
In our recent posts, we explored how SkyGrid Flight Control enables operators to automatically generate mission plans based on the flight parameters, such as the start and end time, altitude, speed, and distance between sweeps. Once the mission plan is finalized, our app allows operators to autonomously launch their drone, perform the pre-defined flight plan, and get real-time insights. 
More specifically, operators can take the following actions during flight: 
Autonomously execute single and multi-objective missions.

 

Monitor your drone's real-time camera feed.

 

View real-time mission progress as you execute a flight plan.

 

Pause and resume your mission.

 

Take photos and videos during the flight.

 

View native control functions, like camera settings, speed, heading and more.

 
For example, gathering rapid situational awareness is crucial in search and rescue (SAR) situations. The faster rescue teams can locate a missing or injured person and coordinate a ground team response; the more likely the operation will result in a positive outcome. SkyGrid optimizes the distribution of drones over a defined space, calculating the most efficient routes for a vehicle within a given time frame. Drone operators can either define the area they wish to survey and the size of their fleet to determine the time necessary to survey a site or define the area and time required for a survey to determine the optimal search pattern to complete a mission.  
Operators also have the option to manually take control of the flight at any point in time during an automated mission. For example, during a pipeline inspection, an operator may identify an object of interest in the live video feed and take control to inspect the object more closely.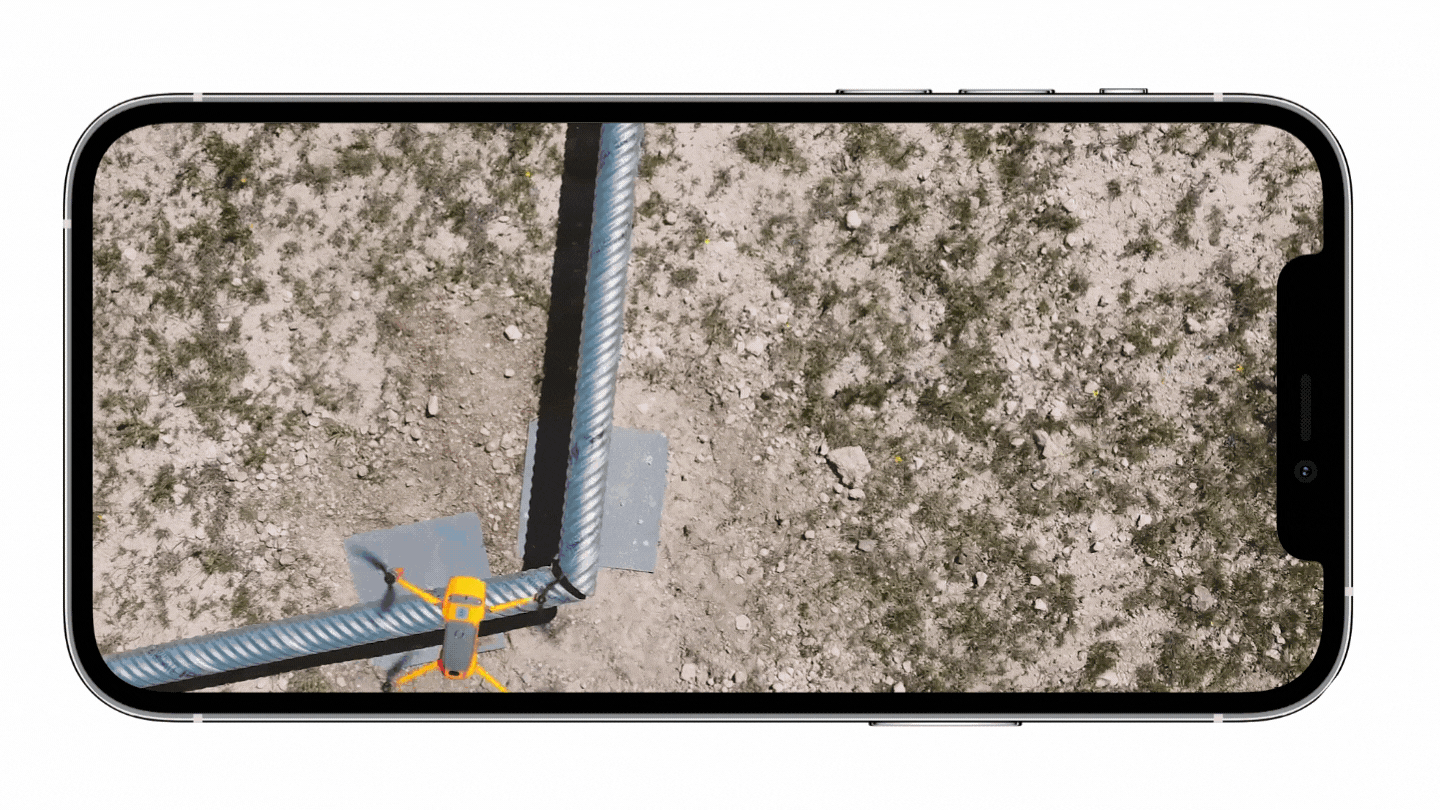 Drone automation made easy for commercial pilots.
We're using AI and blockchain to interpret complex airspace, environment and vehicle data, solving the industry's biggest challenges in executing autonomous drone operations and integrating unmanned aircraft into rapidly changing airspace. 
SkyGrid uses AI to uncover previously invisible characteristics hidden in airspace, vehicle, and location data to more intelligently monitor, route, synchronize and maintain unmanned operations. In addition to ingesting unique data feeds, such as cellular connectivity maps and ground-based traffic patterns, SkyGrid fills a former unsolved gap in airspace information by including real-time drone sensor data in our understanding of airspace. 
Our AI algorithms can analyze crucial data, such as drone sensor data and activity history, to provide visibility into vehicle health, aircraft performance and required maintenance. This helps us identify performance issues before they jeopardize the safety of people, infrastructure and other aircraft around them. 
We use blockchain to provide next-generation security and auditability, safeguarding the integrity of unmanned flight data and encoding airspace rules into flight operations as mandatory flight parameters. Airspace boundaries, thresholds, and safety parameters are encoded as blockchain rules to mandate compliance. All information transmitted through our system, including flight plans and historical logs, is tamper-proof and can never be altered. Past flight and service logs are easily accessible with telemetry data on when and where each flight occurred. 
SkyGrid is a unified platform that provides frictionless, end-to-end services for the drone ecosystem. Our integrated system enables everything from airspace management to fleet operations, offering a single platform that continuously monitors, predicts, and adapts to changing regulatory dynamics, aircraft performance, and location information, enabling a new degree of autonomy. 
Ultimately, we simplify drone operations with more automation in one application for pilots and enterprises. Rather than using several different apps to find up-to-date weather and environmental information, get airspace insights, plan flights, and execute missions, SkyGrid Flight Control provides a complete solution to automate flight authorization, planning, and execution.  
Download SkyGrid Flight Control for free in the Apple App Store.